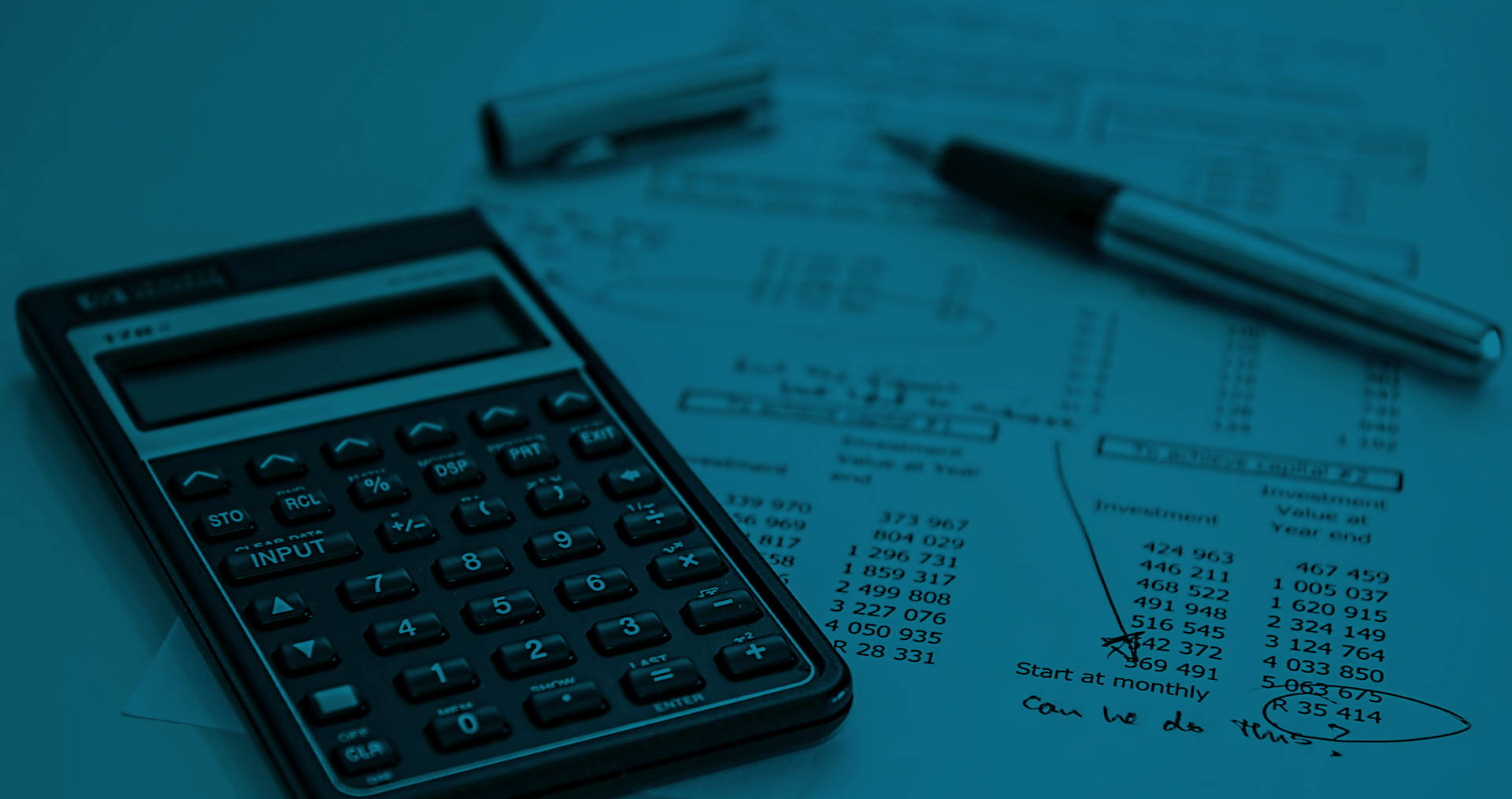 Accounting and Consulting
for Small Business & Startups
We specialize in helping entrepreneurs and small businesses start and grow using good bookkeeping and accounting practices

Business
Consulting
Just getting started or are you ready to grow? Let us help you establish good accounting and business practices.

Professional Accounting
Basic compliance or full service accounting, we've got you covered with comprehensive bookkeeping services.

Payroll &
Payroll Taxes
Payroll management and processing – everything you need to operate efficiency with as little stress as possible.

Quickbooks®
Certified
With a detailed analysis of your business, we provide an efficient setup and optimized long-term functionality.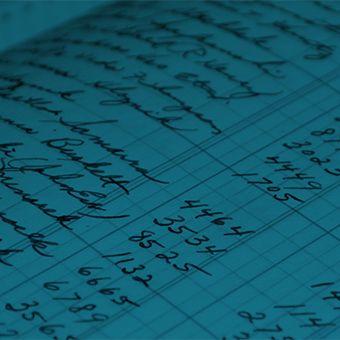 Let's work together on getting your
business established for long term success.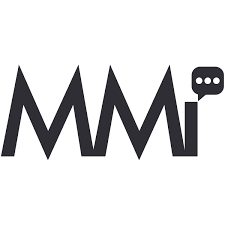 "From bookkeeping to making sound financial decisions, MRE is an invaluable member of our team. We recommend them to everyone we can!"
MICHAEL O'SULLIVAN, Motivation Media, Inc.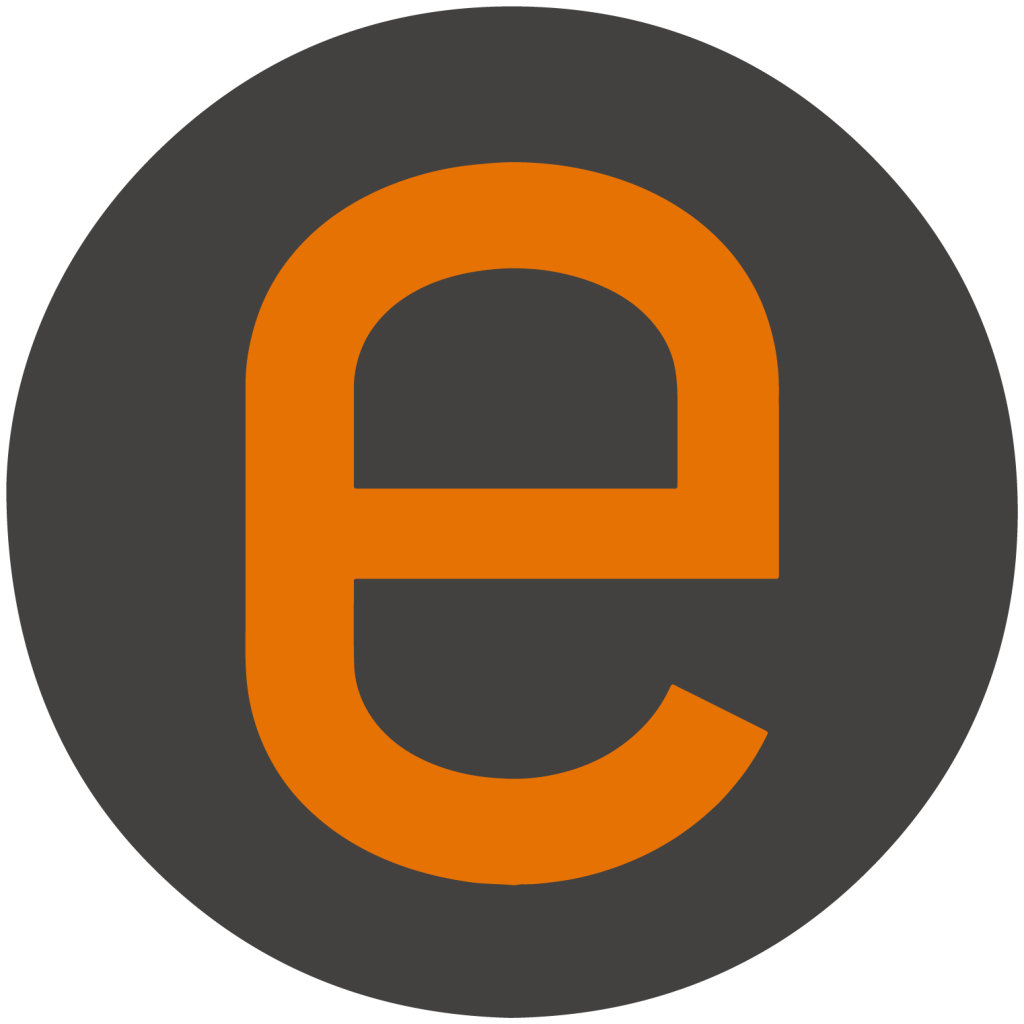 "Having MRE manage our accounting and bookkeeping is one of my better decisions. It frees up time that we can then use to focus on marketing for our clients. "
MICHELLE CROWE, e-worc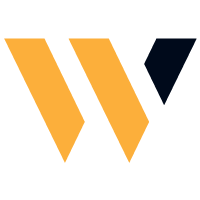 "When you're starting a business, there's so much to know and there's not really a source to get all the answers. MRE helped us sort through the start up process and do it well. "
SEAN FISHER, Entrepreneur