Quickbooks® Certified
Quickbooks® is a packaged accounting software used by many small and medium sized businesses. You can use the desktop or the cloud-based version to manage multiple accounting facets of your business like accounts payable, accounts receivable, payroll and general business reporting. As a Certified Quickbooks® provider we can provide all the support you need to manage your business efficiently.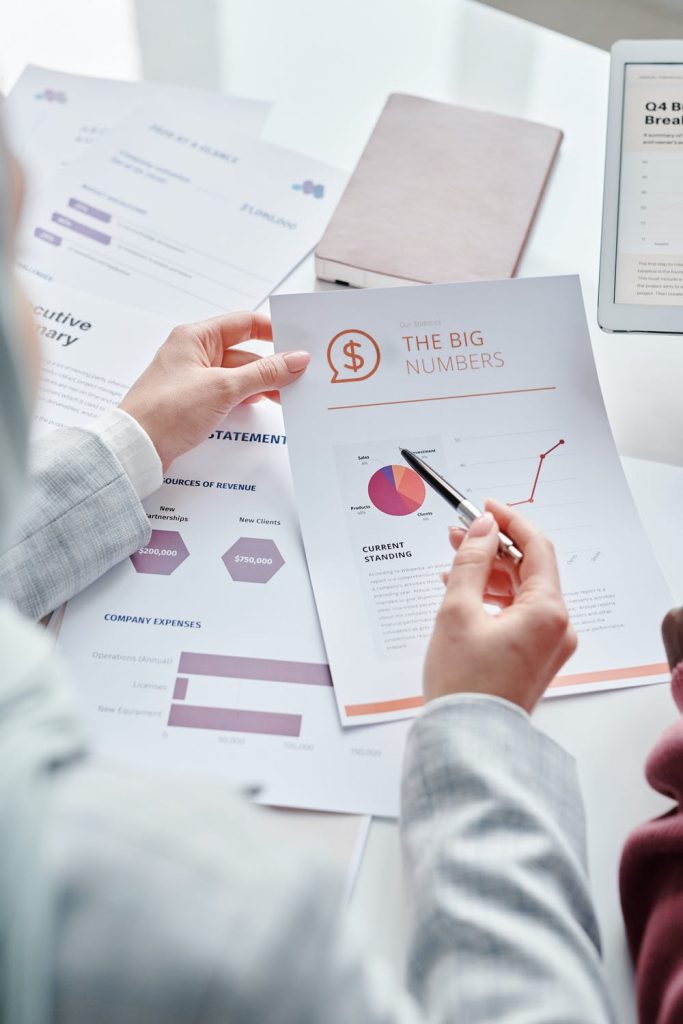 Manage payroll, cash flow, profit margins – you name it. If you don't know what all of those things are – that's ok – we do. We can be as involved as you need us to be in the financial management of your business allowing you to focus on revenue and servicing your customers.
---
"Behind every successful business person there is a great accountant."
UNKNOWN
Let's work together on streamlining your business.